3D Imaging Hub
Digital 3D models and digital 3D reconstructions are the basis to visualise, analyse and interpret objects and scenes in the digital world. To use these models, the real-world object needs to be digitised in 3D. Image and laser scanning based methods offer a quick way to create a digital twin of the real-world object. Depending on the object's dimensions and characteristics, the method of digitising the object must be selected. The 3D Hub can provide access to several different methods to create an accurate and precise digital image.
Equipment
Applications and Projects
1. Speech Movement and Acoustic Analysis Tracker (SMAAT)
The overall objective of the SMAAT project is to use machine learning to create and evaluate an easy-to-use and relatively low-cost software platform for the differential diagnosis of Speech Sound Disorders (SSDs). The project uses the Blackmagic cameras as well as the VectraH2 cameras for the data capture. Further processing includes the extraction of facial landmarks in the video sequence and the tracking of those landmarks over time.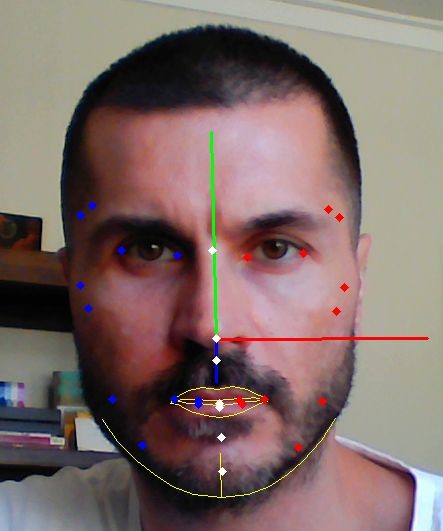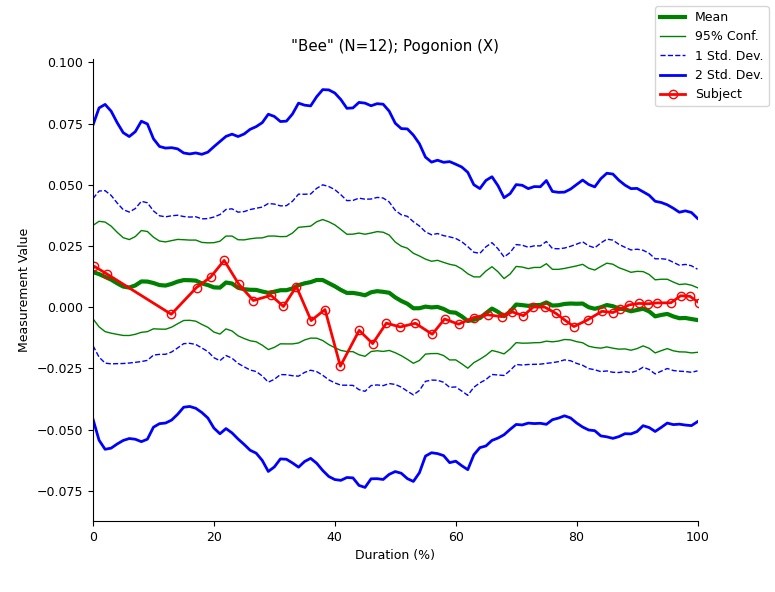 Left: landmarks extracted from one video frame, right: the kinematic profile of a measurement extracted from the landmarks.
Cliniface is aimed at assisting medical diagnosis, patient screening, treatment monitoring, clinical trials, and surgical planning through the development of an objective, transparent, and unobtrusive analysis workflow using 3D facial imaging. Cliniface uses next to other projects the VectraH2 camera to create precise and accurate 3D meshes of patients which are than further processed using the Cliniface tool. The Cliniface tool enables automatic measurement, detection, and classification of atypical facial traits using standardised terms from the Human Phenotype Ontology. This allows non-experts to undertake a preliminary dysmorphological analysis of the facial form, and to export the results in text format for use within other platforms – integrating 3D facial analysis for enhanced clinical utility.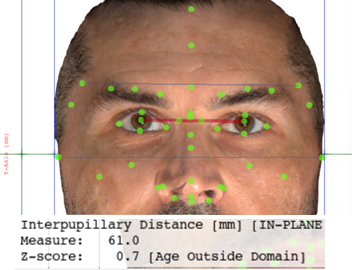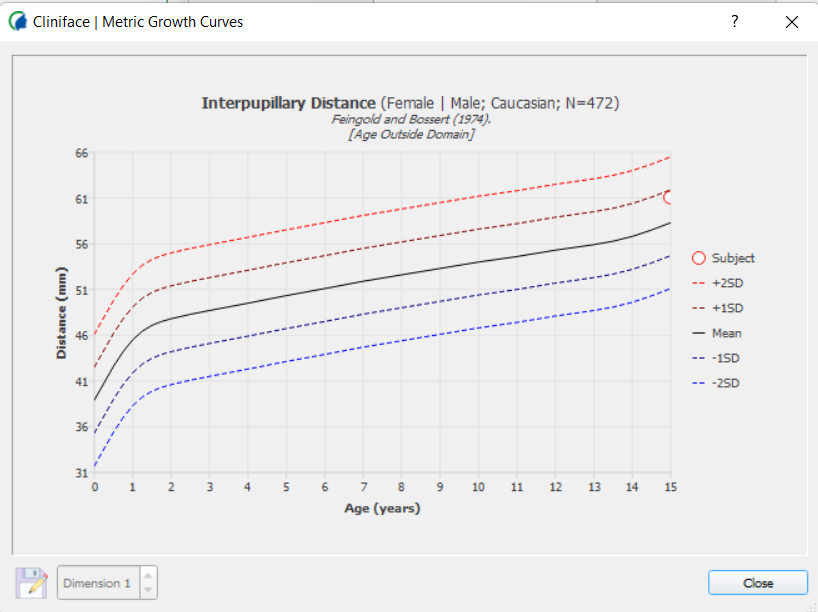 Left: Distance measurement based on landmarks extracted from a 3D mesh. Right: Comparison of this measurement with the norm data of the measurement.
3. Coral Mapping
3D modelling from underwater photogrammetry is emerging as one of the most beneficial to assess growth. A small coral skeleton was photographed in a controlled environment and the images have been used to model the coral in 3D. A reference model was created by use of an Artec Space Spider handheld laser scanner. The comparison to the reference showed, that the 95% Range lies between 1.60 to 5.12 mm for the underwater model which was created based on 50 Photos.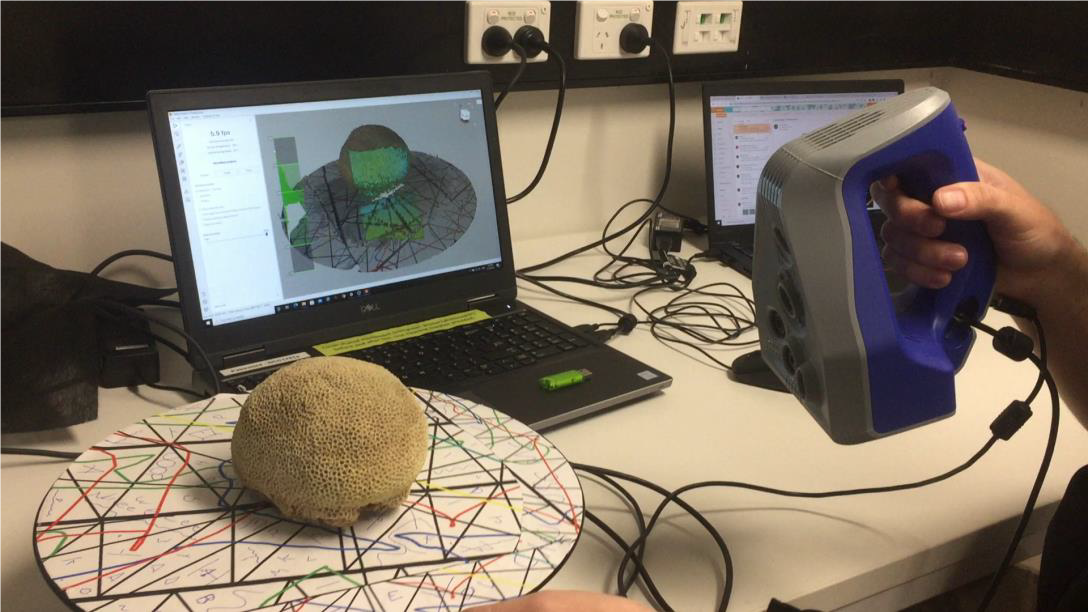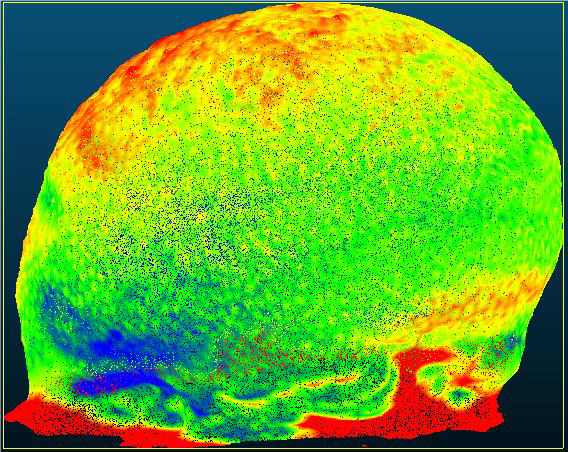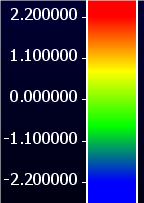 The Artec Space Spider scan (left) was used as a reference to compare a coral captured underwater (right).
Other coral examples scanned with the Artec Space Spider scan are shown in the Figure below.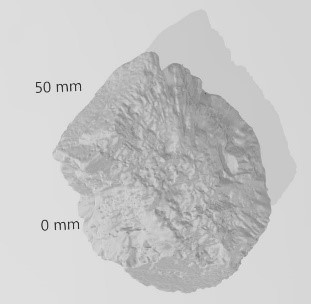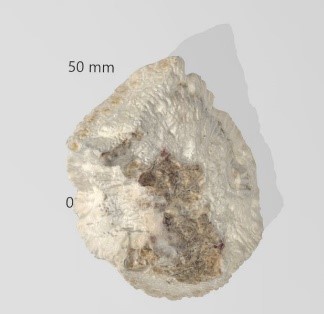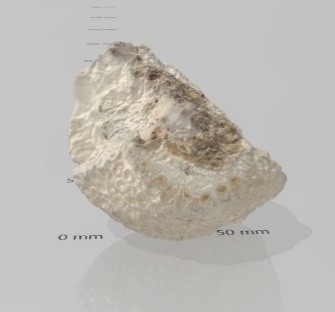 Left: Untextured .OBJ Coral Model. Right: The MTL. extension Coordinates the .JPG to it's correct positioning.